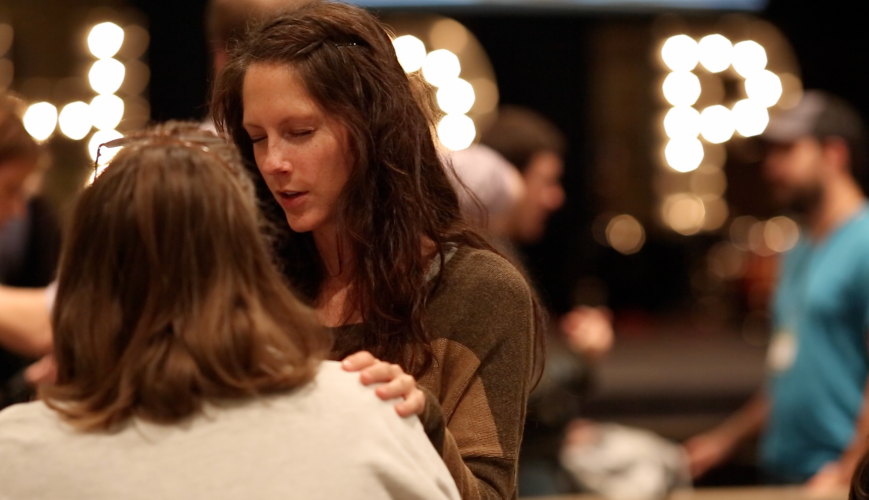 In YEAR TWO we focus on RESPONSIBILITY which is the basis for all authority and leadership. As we take responsibility for who we are and how we affect others, students are then mentored into how to practically step into different areas of ministry, including leading home gatherings, activating others in the Kingdom, and biblical communication.
2nd year is open to anyone who has graduated from the first year program at The House School of Ministry (programs do not need to be completed in succession).
Classes Include:
Wisdom
Leadership
Articulating Kingdom Values
Biblical Communication
Pastoring first year students
Leading Small Groups and Outreaches
Missions Trip
And more!
Outside of Class Requirements: (4-6 hours/ week)
Weekly church attendance at The House
Volunteer hours during House Services or The House School of Ministry
Assigned reading (1 outside book per month)
Times: Wednesdays 6:30-8:30pm, Thursdays 6:30-9:30pm
Tuition: $1,000 (Books and mission trip not included)