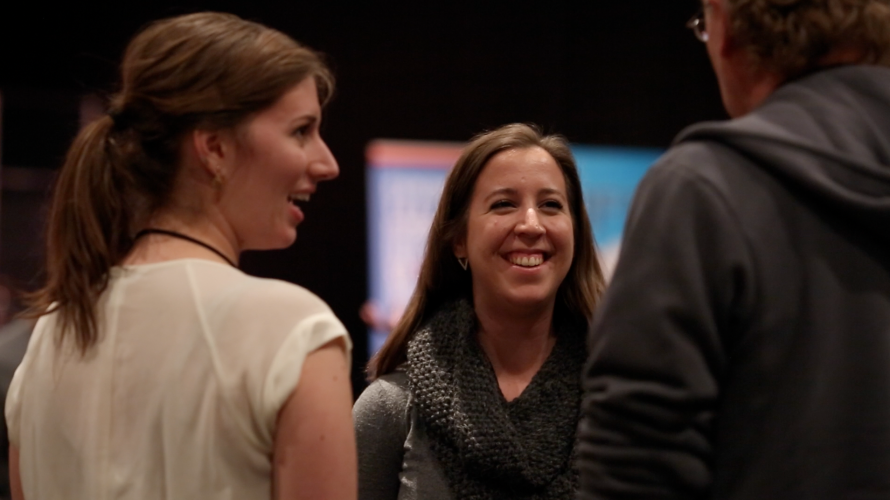 In YEAR ONE our main focus is IDENTITY as we learn to rest in who we are as sons and daughters of God. From this place of being who God made us to be it is only natural that the overflow of our lives is to transform society. We'll spend time establishing the foundation (learning the core values) of the Kingdom and walk you through a process of growing in spiritual gifts.
Identity – learn to rest in who you are as a son or daughter of God.
Kingdom Mindsets – values are shifted where it becomes natural that your life transforms society.
Supernatural Ministry – spiritual gifts are activated and matured in the context of a supportive family environment.
Anyone who is a believer in Christ may apply to the First Year program.
Classes Include:
Wisdom
Bible Survey
Healing
Prophecy
Small Groups
Christian Lifestyle
Inner Healing
Missions Trip
And More!
Outside of Class Requirements: (4-6 hours/ week)
Weekly church attendance at The House
Volunteer hours during House services
Monthly reading & reports
Times: Wednesdays 6:30-8:30pm, Thursdays 6:30-9:30pm
Tuition: $1,500 (Books and mission trip not included)
NEXT: